THE STUDIO
Located in the historic Radio Wave Building, Chromavision is conveniently located at 49 West 27th Street, between 6th Avenue and Broadway.
Come by and check us out.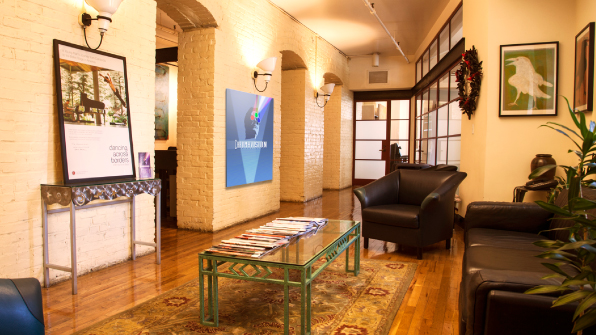 We work in comfortable surroundings,
with state-of-the-art equipment,
in client-friendly spaces,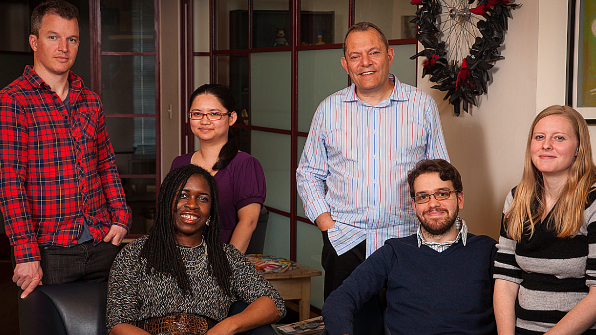 with a very talented staff.
What more could you ask for?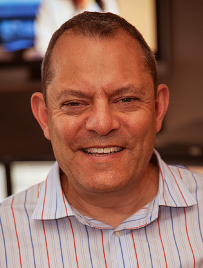 Oh, and I'm Bruce. I run the place.
This is me smiling for the camera.
Give me a call! (212) 686-7366.